Meet in the Heart of Dallas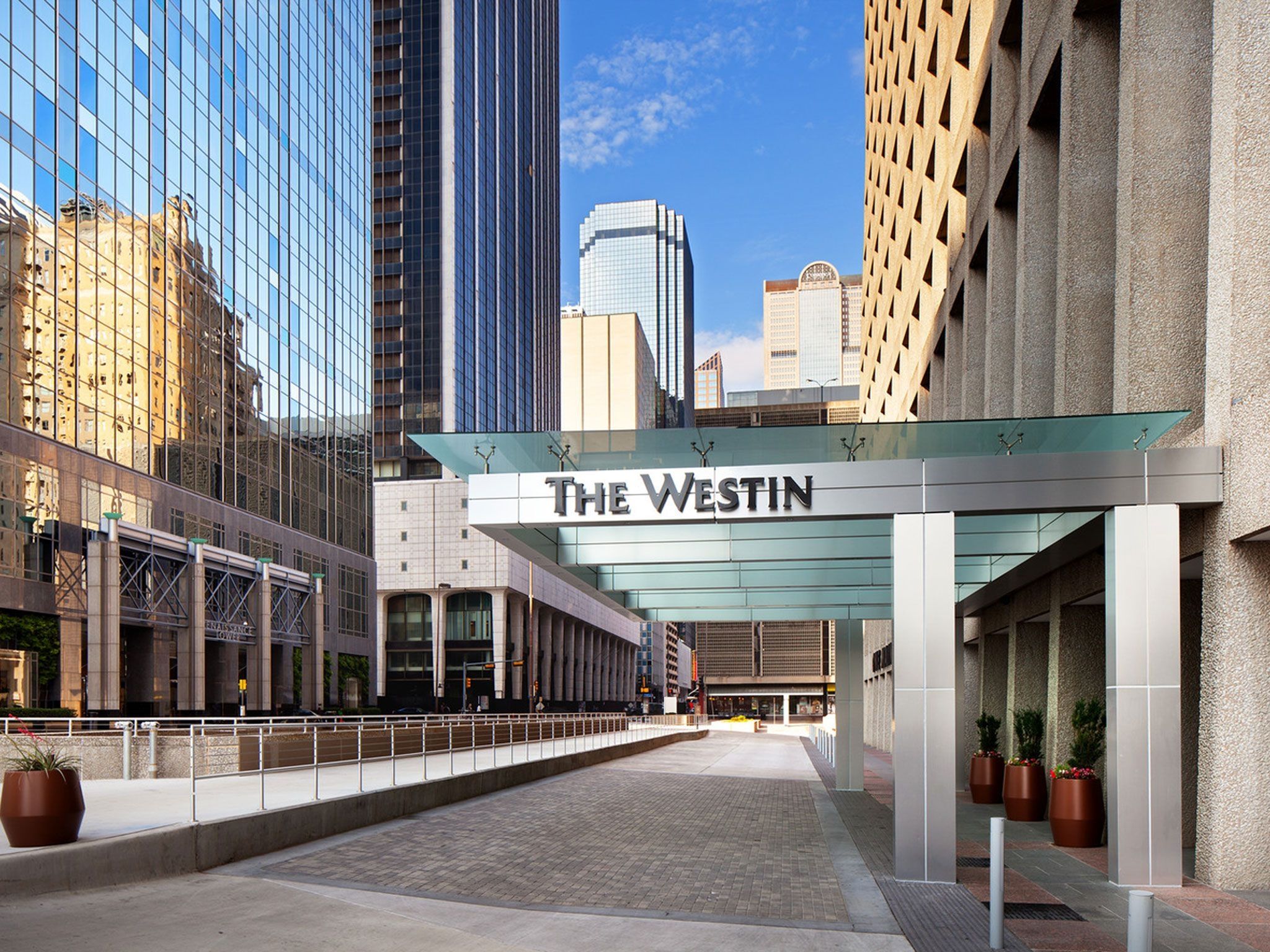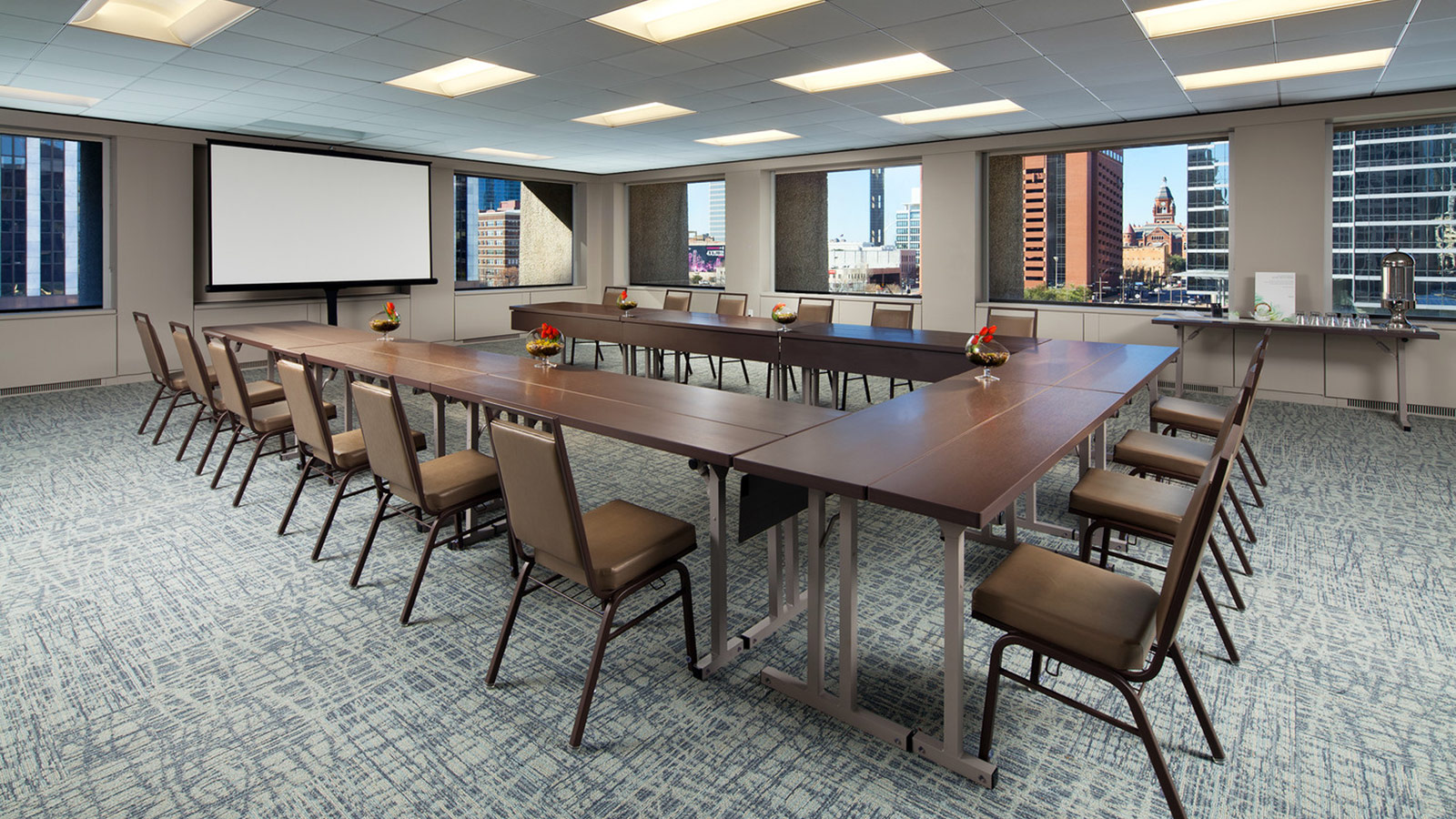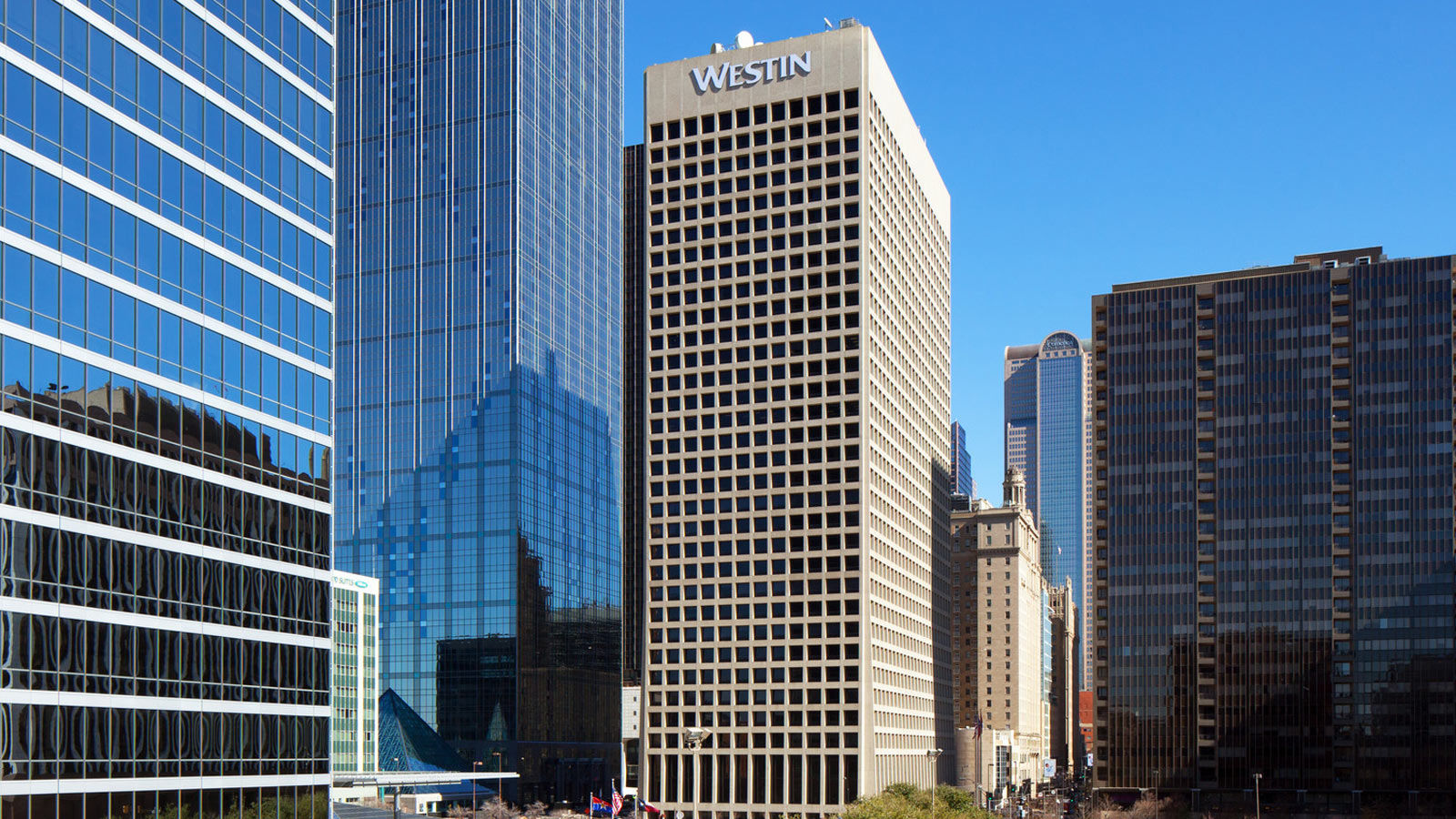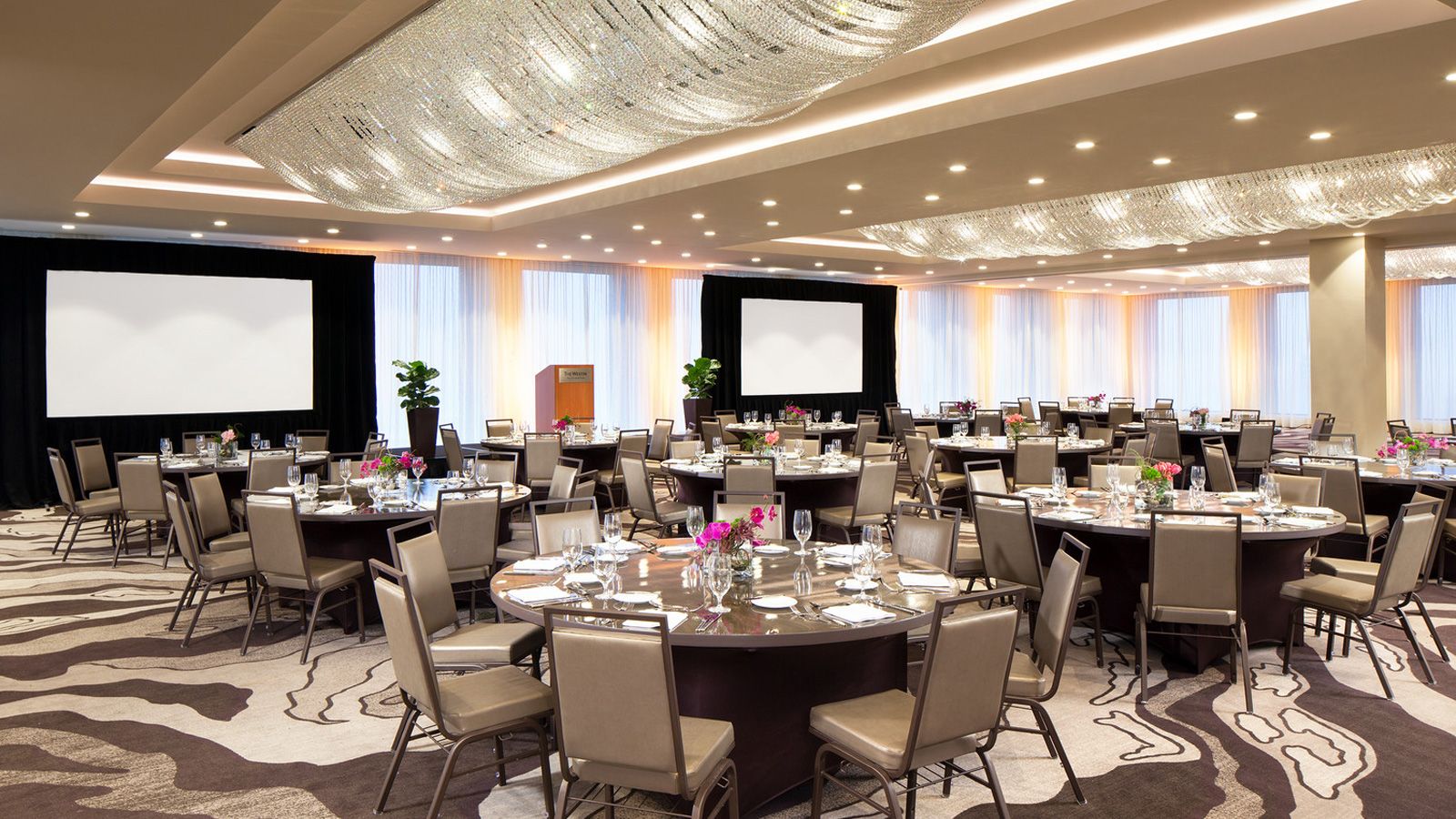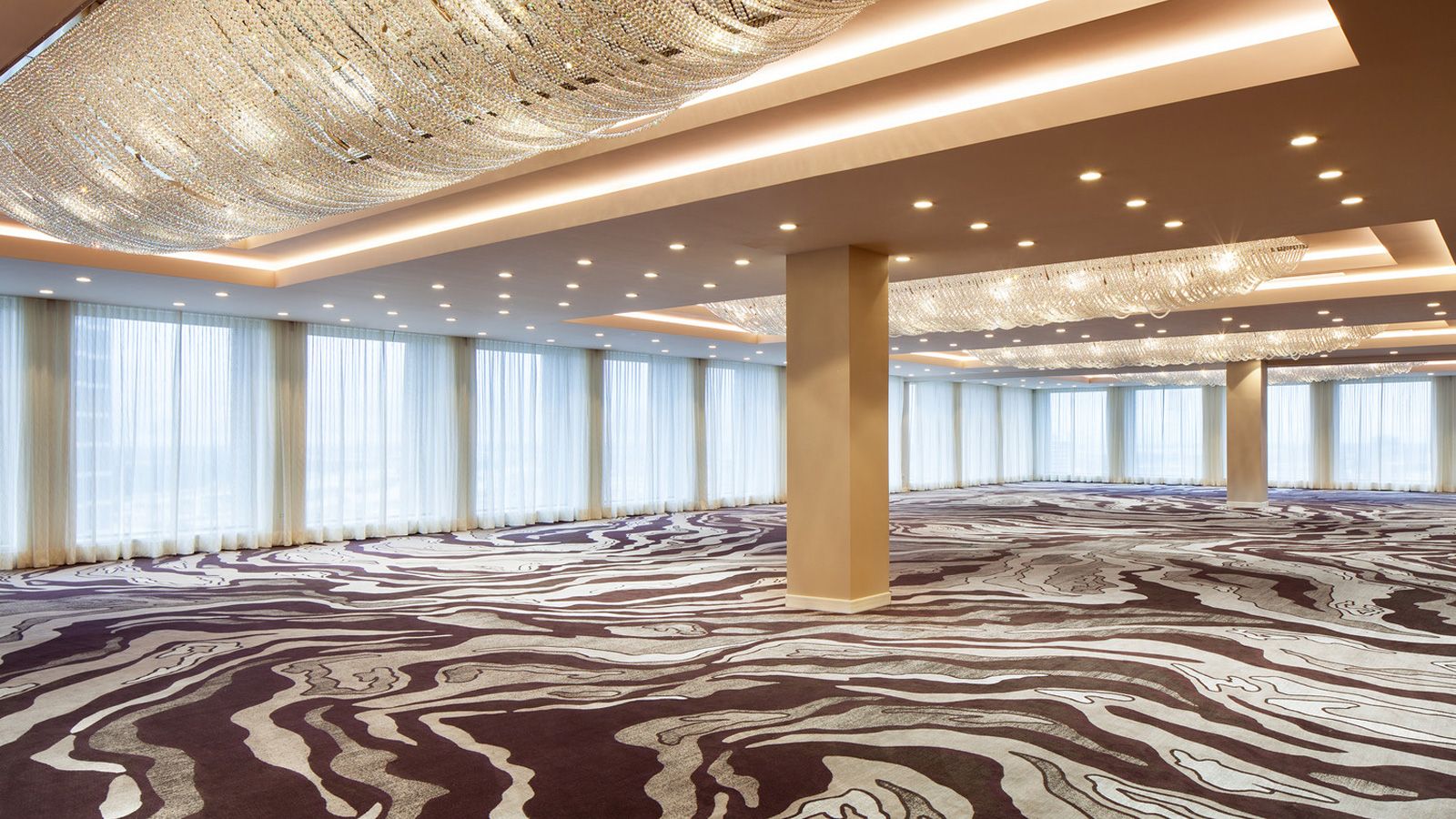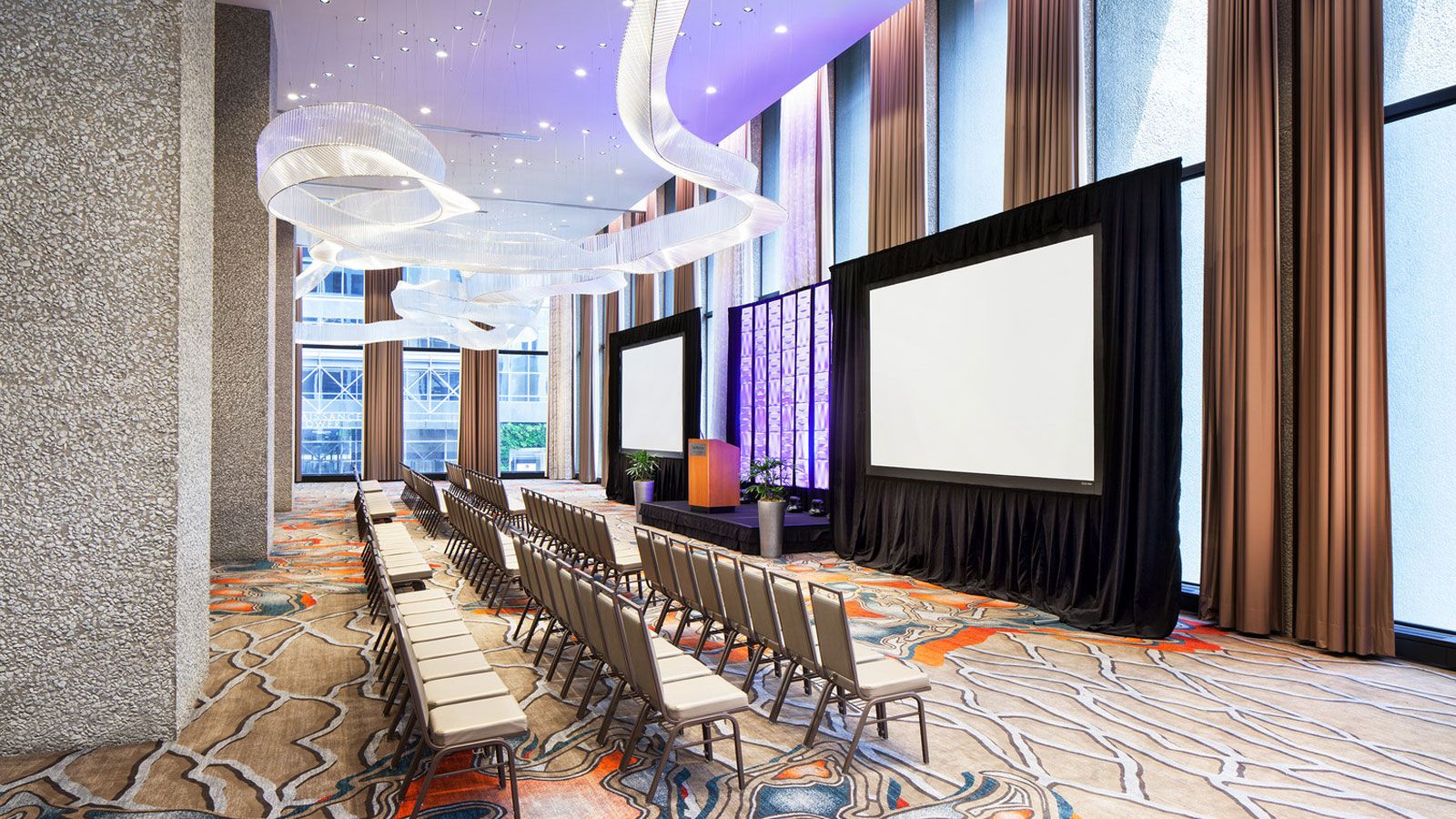 The Westin Dallas Downtown is designed to create a dynamic, urban experience. With 326 thoughtfully designed guest rooms, including 28 spacious uniquely-appointed suites, guests will experience panoramic views of downtown and the tranquil surroundings of Belo Gardens. Guests will also enjoy sweeping views of the Trinity River, Victory Park, Reunion Tower and the historic West End, all while enjoying the comforts of the Westin signature style and our forward-thinking services and amenities. The Hotel features a public plaza offering a beautifully landscaped outdoor space that is home to the Willow Pavilion, uniquely designed for meetings and special events.
For more information, please contact Bruce Crandall
E: Bruce.Crandall@westin.com
P: +1 972 584 6671
From the moment you arrive, you will discover a feeling of well-being that touches all of the senses; the scent of White Tea lighting perfuming the air, the sound of music drifting through the lobby or the delectable, nourishing sweetness of our cuisine. The Westin brand delights in providing consistent, satisfying experiences; it is our promise that all of your guests will leave the hotel feeling more refreshed and rejuvenated than when they arrived. Our associates are anxiously awaiting your arrival to exceed all of your expectations.
Book your event with us between now through August 31st and receive double SPG Pro points and one of the following:
50% off room rental
20% off Audio Visual
10% off Advertised Food and Beverage Pricing
Complimentary Wi-Fi – with the selection of Presentation Services as the sole provider of Audio Visual equipment
Not valid on existing contracts. Valid for events April 1 through August 31, 2017 only. To qualify for offer, event must book by August 30, 2017 and actualize by August 31, 2017. A limited number of rooms may be available at these rates. Blackout dates and other restrictions may apply. Offer not to be combined with other offers or promotions and subject to change.